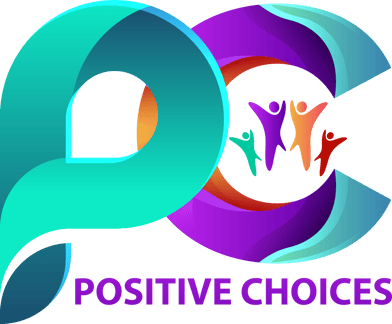 Positive Choices is to help our children understand other ways of life besides, violence, bullying, abuse, fear, anger, and drugs.
EleganceXtreme Inc the organization is a 501(c)(3) compliant universal organization servicing youth from Pre-K through adulthood. We provide support for early childhood literacy, education, social, antiviolence, conflict resolution, and parental support by providing much-needed resources all through making positive choices. Our story began in 2000, from the moment we began working with children throughout the City of Philadelphia and the surrounding areas providing educational and social experiences. Our story continues in 2022. we are currently providing programs that include workshops in entrepreneurial education and antiviolence and more all at Shepard Rec. Center in West Philly. Our story shall continue in the future equipping the youth with ways to positively impact their lives, their families, and their communities, through options to help them make the right choices, while giving them the proper tools to help them live a productive life without fear.
Contact us if you have any questions
Please Stay in Touch with Us!