Come Read With Us is a universal reading program with a mission to provides educational resources and fun filled classes to any an all Philadelphia youth while providing a safe and equitable environment for all. These things being provided through our hand picked curriculum, vested teachers and aides, books, and more.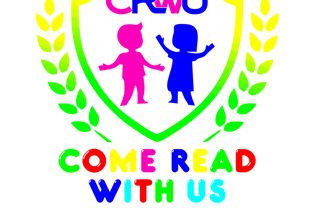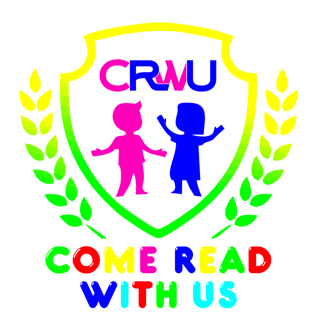 Discovery Center Came to visit
Damien came out and brought Bella the owl out to entertain our lower and upper elementary children.
Reading is Fundamental
Our Lower level children getting their instructions for today.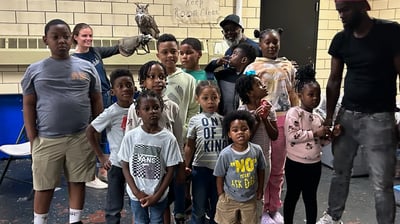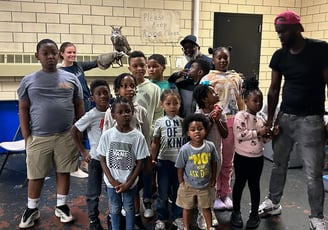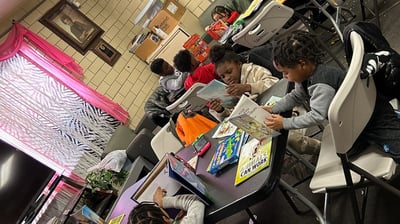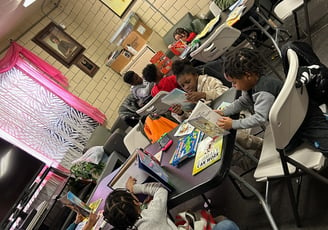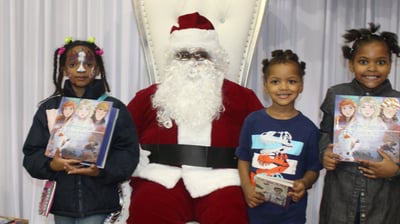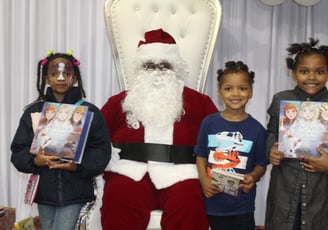 Santa supports CRWU
Our 2nd annual Winter Wonderland in the West Pole Santa delivered books to all the children to read.
Complete Architecture Services
From concept to completion, our architecture services use the latest technology and techniques to deliver exceptional results.
Lifestyle-Enhancing Design
Our architecture services take into consideration your lifestyle and preferences to create spaces that are both beautiful and functional.
Collaborative Design Services
We work collaboratively with our clients throughout the design process to ensure their vision is realized in the final product.